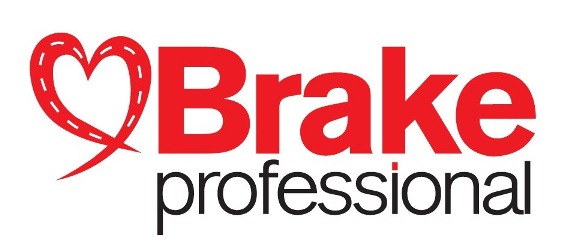 Brake, the road safety charity, is offering 250 SMEs free membership to its acclaimed Brake Professional membership scheme for fleet professionals.
Brake Professional is a membership scheme for any organisation with at-work drivers; members receive practical guidance and tools to support them in managing their occupational road risk.
Brake created Brake Professional to help fleet operators implement successful road safety initiatives. Brake Professional supports managers of at-work drivers in effectively managing road risk in their organisation by providing training, tools, and guidance.
For more information, visit: http://www.brakepro.org/join-brake/fleet-managers