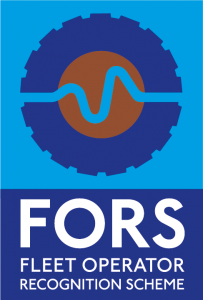 A restart plan is being developed for Bronze site auditing activities to resume in June 2020. The plan will be reviewed regularly and adapted to the coronavirus situation and latest government guidelines as necessary.
With the safety of our members and auditors in mind, we are developing a temporary remote auditing capability alongside the resumption of site-based audits within the current social distancing and workplace guidelines.
Under the Bronze site audit restart process, the suspension of the registered and Bronze downgrades process will however continue until 30 November 2020 as long as your FORS membership is maintained.
Look out for further details about the audit restart date and process for both site and remote audits.