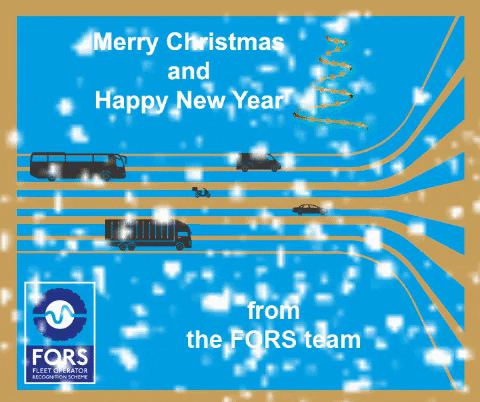 The FORS helpline will close for the festive period at 3.00pm on Tuesday 24 December and will re-open again at 8.30am on Thursday 2 January 2020.
You can email enquiries@fors-online.org.uk and we will respond upon our return. In the meantime, you can visit www.fors-online.org.uk and our Frequently Asked Questions.
FORS wishes all its Members, Associates and Champions a very Merry Christmas and a Happy New Year.