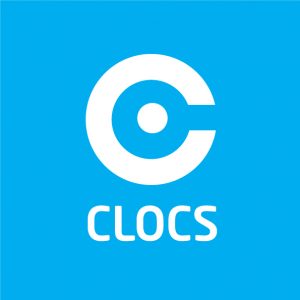 A series of CLOCS Champion workshops has been launched by the Chartered Institute of Logistics and Transport (CILT). The half-day workshops are free to attend for FORS members and aim to improve the understanding of CLOCS across the industry.
The CLOCS Champion workshop underpins the importance of road safety and helps organisations implement the CLOCS Standard. The target audience is logistics operators, client developers, local authorities and procurement professionals. The aim of the mixed audience is to help stakeholders gain a better understanding of CLOCS from all perspectives and increase implementation. The workshop covers:
The context and background to CLOCS
CLOCS Standard for construction logistics: Managing work related road risk
The role and responsibilities of CLOCS Champions
How planning obligations are being used to require the CLOCS Standard to improve road safety
How procurement is being used to require the CLOCS Standard and to manage road risk in contracts
How to monitor and manage compliance to the CLOCS Standard
The first workshop is to be hosted by Flannery Plant, Wembley, London on Wednesday 26 July. This will be shortly followed by a workshop at the CILT, Corby on Thursday 17 August. Further workshops are planned for autumn and winter 2017.
The workshop, which carries CILT certification, is three hours' long. Timings will be confirmed once demand has been established.
To book a place on a CLOCS Champion workshop, or if you are interested in hosting a future workshop, contact Glen Davies via email: glen.davies@ciltuk.org.uk.