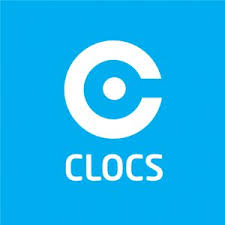 Places are available to attend the CLOCS Construction Logistics Plan (CLP) Foundation training via virtual classroom in October 2020. The training in its new format is designed to create the optimum interactive online learning experience to enable even more people to attend.
The CLP focuses specifically on construction supply chains and how their impact on the road network can be reduced. CLP Foundation is a pre-requisite to achieve CLP Practitioner status.
The online training is offered at a discounted rate compared to classroom-based training.
Course fees:
Registered CLOCS Champion – £175.00 + VAT
Non-CLOCS Champion – £210 + VAT
*Non-chargeable/funded spaces are made available for Local Authority and CLOCS Members (limited number per course).
Click here to book your place, or contact CLOCS Team directly to book a funded space – samantha@secbe.org.uk / 07853 282 490.