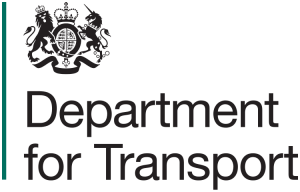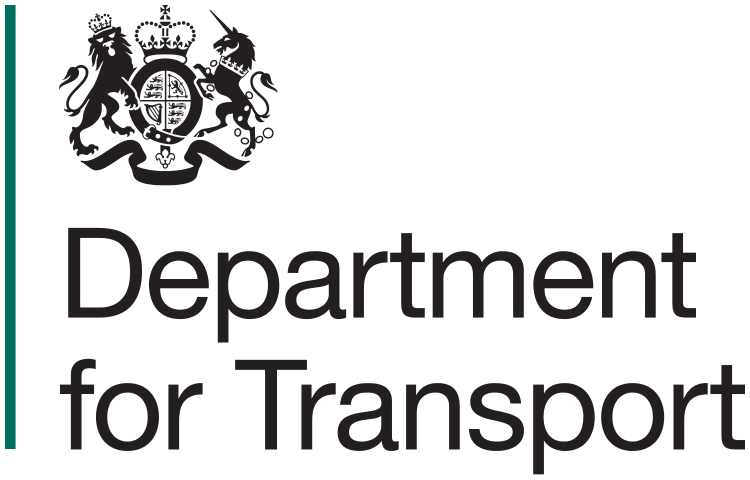 England and Scotland have been placed on a strict national lockdown with people only permitted to leave home for a handful of reasons as part of the ongoing fight against coronavirus.
During this time, ALL types of driving tests have been suspended in England, Scotland and Wales. If you have a upcoming driving test, the Driver and Vehicle Standards Agency (DVSA) will contact you if your test is affected and tell you what you need to do.
England's rules will be reviewed on 15 February, with Wales' and Scotland's reviewed later this month.
To learn more, click here.