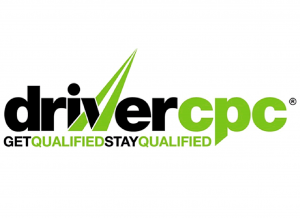 The Department for Transport has put in place temporary changes in professional driver qualification requirements recognising that it may currently be difficult for drivers to complete the required training.
Bus and lorry drivers who are unable to complete their 35 hours periodic training within their five year window due to the Coronavirus will be allowed to continue driving with an expired Driver CPC card under these temporarily relaxed rules.  Drivers will be required to comply again with Driver CPC rules from 1 October 2020.
Drivers will not be subject to enforcement action by the Driver and Vehicle Standards Agency in respect of the Driver CPC regulations and the police has been informed of this position. However, it is recommended that drivers carry their expired Driver CPC card where applicable.
You can sign up for alerts about Driver CPC training here. To learn more, visit GOV.UK.