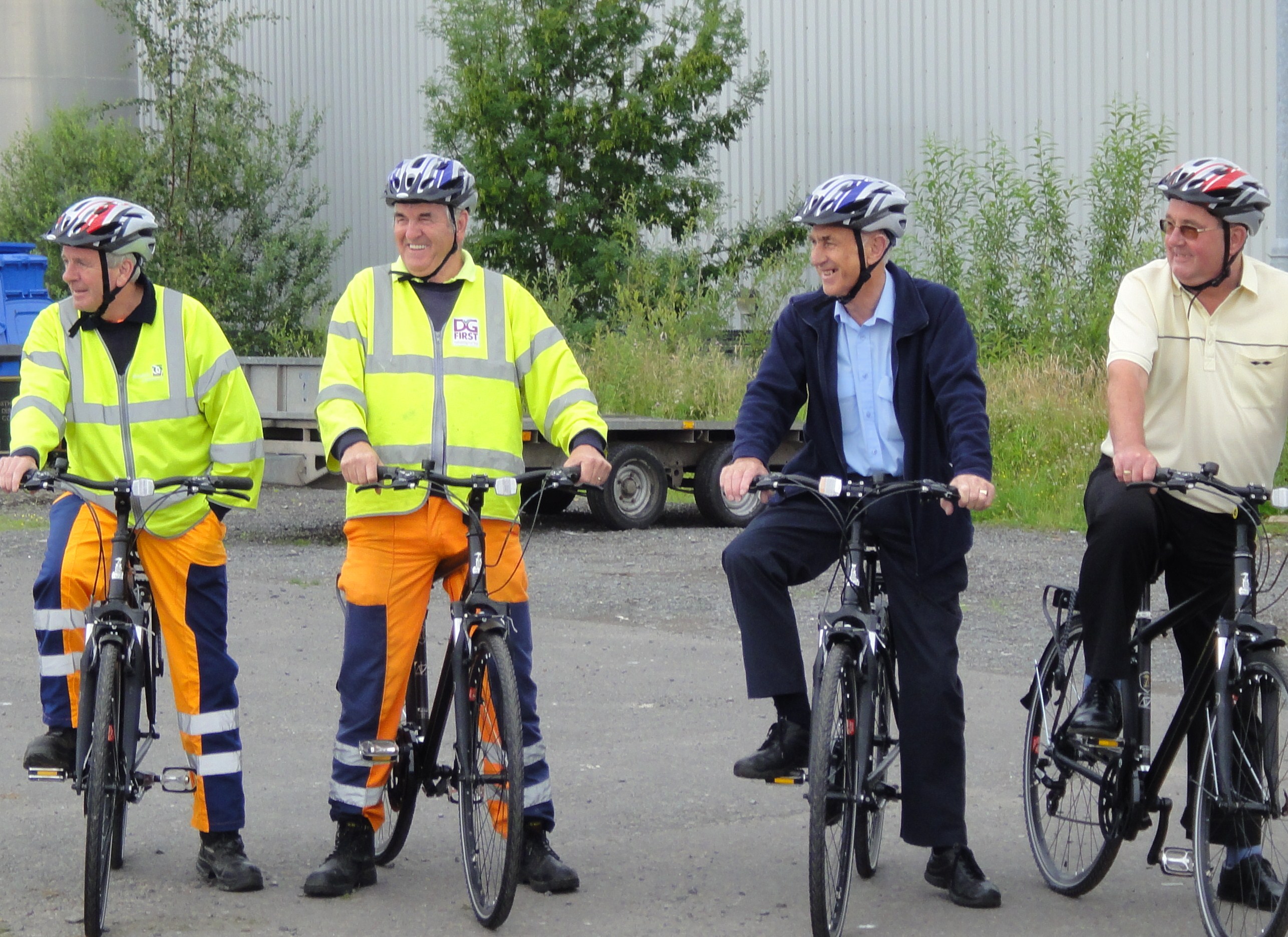 FORS is pleased to announce greater availability of vulnerable road user (VRU) driver training in Scotland  with  the approval of Cycling Scotland's  Practical Cycling Awareness Training (PCAT)  to meet FORS Silver requirement 'S5 Vulnerable road user training'.
PCAT is approved driver training for both truck and van drivers and, in the same way as Safe Urban Driving (SUD), PCAT is seven hours in duration, Driver CPC accredited, and is divided into two sections delivered on the same day: a classroom theory unit and a practical cycling unit where drivers experience a cyclist's view of the road.
PCAT will help FORS members to meet FORS Silver requirement 'S5 Vulnerable road user training' which requires that all drivers undergo continuous approved training specifically covering the safety of VRUs, including on-cycle awareness training. This is to ensure that all drivers have the knowledge and skills required to recognise, assess, manage and reduce the risks that their vehicle may pose to VRUs. This training must be undertaken prior to FORS Silver accreditation and subsequently every five years.
PCAT will also help drivers comply with Transport for London's Work Related Road Risk requirements and the Construction Logistics and Community Safety (CLOCS) Standard.
For more information about Cycling Scotland's vulnerable road user course, please click here.