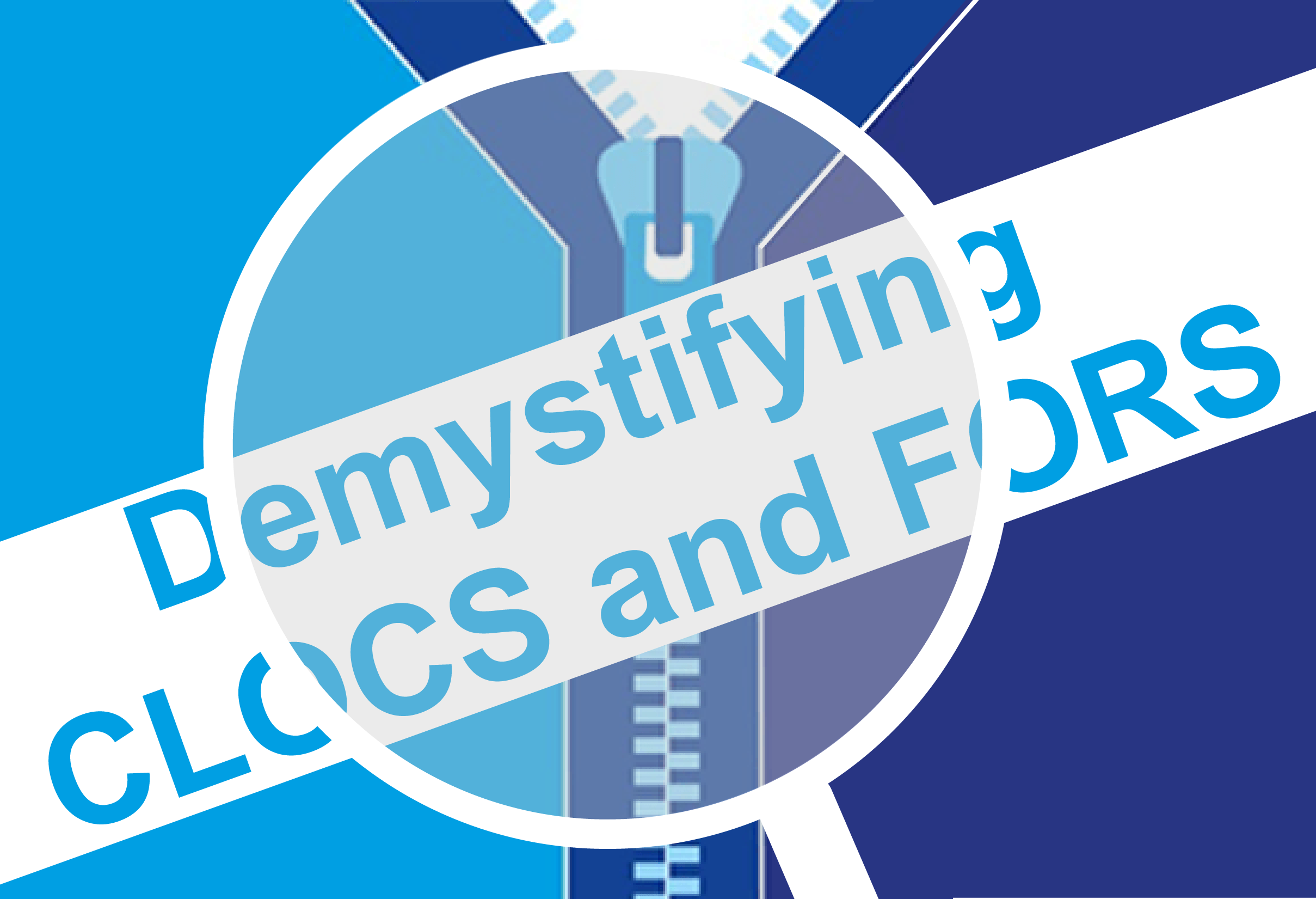 Places are still available on the free-to-attend 'Demystifying FORS and CLOCS' workshop running on Monday 19 November in Birmingham.
The workshop aims to demystify the perceived confusion between CLOCS and FORS, and improve the understanding of CLOCS. It also highlights how FORS can be used to demonstrate CLOCS compliance. The target audience consists of logistics operators, client developers, local authorities and procurement professionals. The mixed audience will help delegates gain a better understanding of FORS and CLOCS from all perspectives and increase implementation. The workshop covers:
The context and background to CLOCS and FORS
CLOCS Standard for construction logistics: Managing work related road risk
The role and responsibilities of CLOCS Champions and FORS operators
How being accredited against FORS Silver version 5 from 14 January 2019 will mean being CLOCS compliant against the new CLOCS Standard
How planning obligations can be used to require the CLOCS Standard to improve road safety
How contracts can be used to require the CLOCS Standard and Managing work related road risk in contracts
How to monitor and manage supplier compliance to the CLOCS Standard through FORS accreditation
The workshop starts at 9.30hrs and finishes at 12.30hrs. To book your free place, click here.