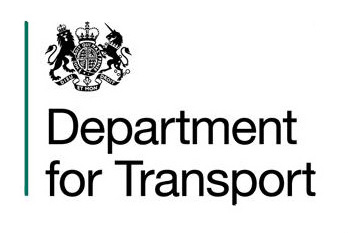 The Department for Transport (DfT) has released guidance titled 'Countering vehicle as a weapon: best practice guidance for goods vehicle operators and drivers' to help mitigate the threat of goods vehicles being used as a weapon.
The guidance sets out steps that drivers and operators should take to improve security and help ensure the safety of their drivers as well as the public. The document contains a security checklist which provides tips and advice for drivers on how to combat the threat of their vehicles being stolen and used in a terrorist attack.
To help members meet Bronze requirement 'O7 Counter terrorism' operators are encouraged to use the guidance in conjunction with the free FORS  Counter Terrorism Toolkit.
FORS's award-winning eLearning module 'Security and Counter Terrorism' was commissioned by Transport for London (TfL) in 2017 in response to the rise of commercial vehicles used in terrorist-related incidents. Since its launch in 2018, over 89,000 individuals have completed the 20-minute online training course. Under version 5 of the FORS Standard, members must complete the eLearning module every 24 months.