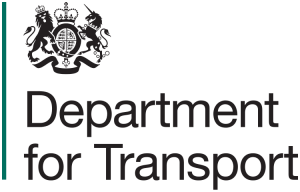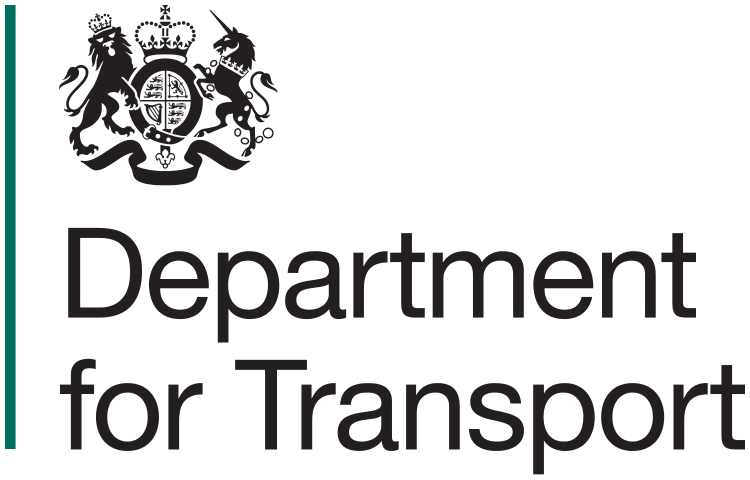 The Department for Transport (DfT) recently announced up to £22 million worth of funding to promote the development of an advanced low carbon fuels industry within the UK, through the new Future Fuels for Flight and Freight Competition (F4C).
The funding is designed to increase domestic production of advanced low carbon fuels for the aviation and HGV sectors and to stimulate investment and create jobs in the industry.
The Competition will run in two stages. Stage One (Project Development) is now open for applications with Stage Two (Capital Funding) opening in summer 2018.
The exact application deadline for Stage One will be announced during the prospective bidder's event to take place in London on 21 September 2017. The event will provide an opportunity for interested parties to ask questions about the F4C application process and wider funding scheme.
To register your interest or to find out more information about F4C and information workshop please click here.