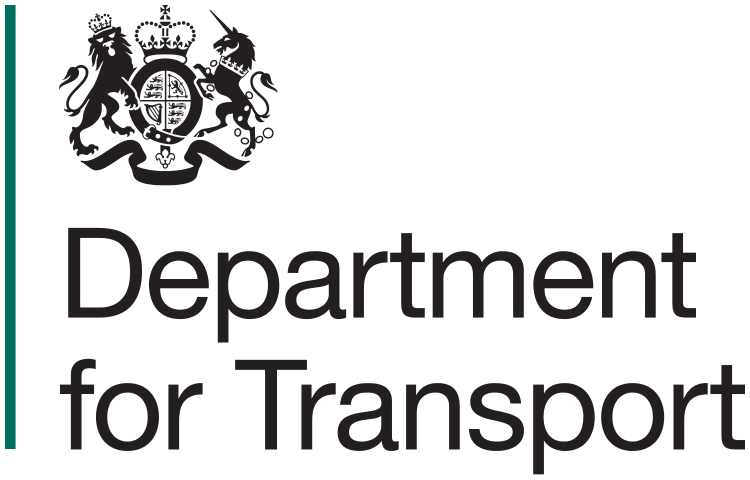 The Department for Transport (DfT) has opened a consultation on the arrangements for future haulage permit and trailer registration schemes after leaving the European Union (EU).  The consultation aims to help ensure a seamless transition from our current EU membership, to our future partnership with the EU.
The consultation 'Provisions in the Haulage Permits and Trailer Registration Bill' will test the proposed approach for a permit scheme and trailer registration system, so that the DfT can guarantee streamlined processes for accessing permits and registering trailers.  The aim is to  ensure that the new arrangements work as efficiently as possible for the haulage industry.
The DfT is making proposals for:
How a haulage permits scheme should operate in the future
Which trailers will require registration
How a trailer registration scheme will operate
This consultation closes on 20 June 2018. For more information and to respond, please visit GOV.UK.