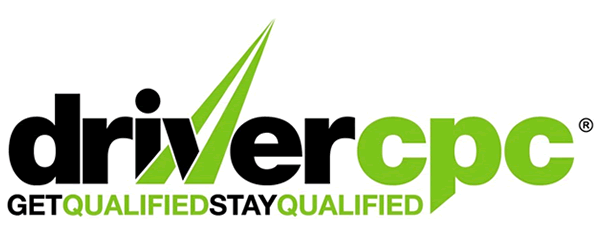 In order to drive a truck, bus, or coach, your drivers must do 35 hours of periodic training every five years to keep their Driver Certificate of Professional Competence (CPC).
If they miss their deadline, they cannot drive professionally until they have completed their training and can be fined up to £1,000.
The driver's five year administrative expiry date is displayed on the front of the Driver Qualification Card under 4b. If you are unsure how many hours of Driver CPC training your drivers have completed, or which course they have attended, you can check at the GOV.UK website. However, your drivers will need to set you up with a password so you can view their record.
Remember, you must complete the training in the country where you work or normally live in, and if you drive both trucks and buses professionally, you will only need to complete one set of training every five years.
To find out more, please visit GOV.UK.