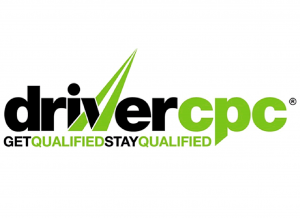 The deadline for the second five-year block of 35 hours of periodic training for professional drivers with acquired rights is fast approaching.
The deadline for HGV drivers and dual category drivers (HGV, bus and coach) who completed the first block of training by 9 September 2013 is 9 September 2019.
Drivers who fail to meet the 35 hours of training will no longer be legally permitted to drive professionally and could face a £1,000 fine. All drivers must complete the training in the country where they work or in which they normally live.
Drivers with acquired rights are those who do not have to take the Driver Certificate of Professional Competence (CPC) initial qualification because of their existing driving experience.
For more information about Driver CPC training for qualified drivers, click here.
To find out more, visit GOV.UK.