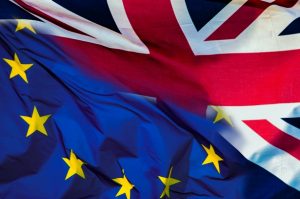 The Department for Transport has published updated guidance for UK commercial drivers operating in the European Union (EU) and European Economic Area (EEA) when the UK leaves the EU on 29 March 2019.
Updated guidance includes:
Number plates and national identifiers
Vehicle registration documents
Vehicle insurance for UK registered vehicles in the EU
Driving licences and international driving permits
Some of the requirements may change depending on the outcomes of the EU exit deal negotiations. You can sign up to email alerts via the GOV.UK alert page.
For more information about driving in the EU post Brexit, visit GOV.UK website.