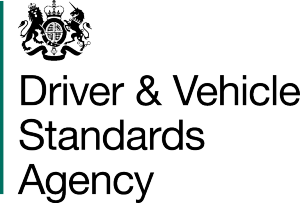 The DVSA's 5-year strategy, which sets out the association's work up to 2022 to build on Great Britain's excellent national road safety record, has recently been released.
The strategy explains what the DVSA will do to help drivers, and their vehicles, through a lifetime of safe driving. It also sets out the vital work that DVSA will do to protect road users from unsafe drivers and vehicles.
In relation to the freight sector, the strategy explains how the DVSA is looking into the possibility of allowing commercial vehicle operators with excellent safety standards to test their own vehicles. This comes from the DVSA's plan to focus its resources on operators who are regularly and seriously non-compliant and allow those operators with consistently high standards to operate more freely. However, any change will require new legislation and will only be considered if road safety can be protected.
The DVSA also sets out plans to review the fines for vehicle operators based outside of Great Britain. The DVSA data shows that vehicle operators based outside of Great Britain are comparatively less compliant than operators based within. It is felt this may be because current fine levels are not enough of a deterrent.
To download a copy of the DVSA's strategy for 2017 to 2022, please go to the DVSA website.