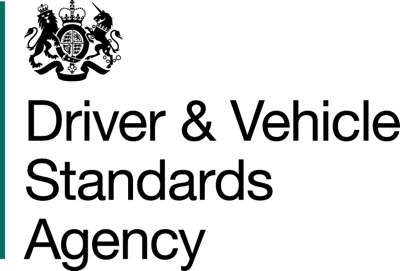 The DVSA have updated their categorisation of roadworthiness defects. These categorisations are used by DVSA enforcement examiners or authorised police constables and provide guidance on the action to take when roadworthiness defects are found during vehicle inspections.
All vehicles accredited by FORS meet the DVSA's inspection standards and FORS operators are reminded to check that their vehicles adhere to the standards detailed in section V1 and V2 of the Fleet Operator Recognition Scheme standards document, available here.
FORS operators are also encouraged to attend the FORS Safe and Efficient Fleet Management workshop, which covers managing the maintenance and roadworthiness of commercial vehicles in your organisation. For more information, visit: http://www.eventbrite.co.uk/e/6-safe-and-efficient-fleet-management-tickets-17189600558.
DVSA recommend that vehicle owners, operators and drivers use the guide to become more aware of DVSA's inspection standards and possible defects, helping ensure vehicles are used in a safe condition.
The main changes are:
clearer guidance for ABS/EBS defect identification and action taken
use of the digital tachograph over speed events to identify road speed limiter faults
new guidance regarding drawbar trailer attachments
increased selection of advisory defects, so DVSA documentation issued after a road check is clearer for drivers and operators
You can read the updated guide here: https://www.gov.uk/government/publications/categorisation-of-defects