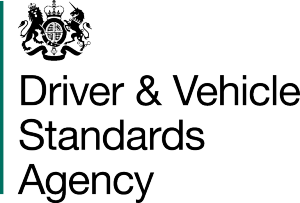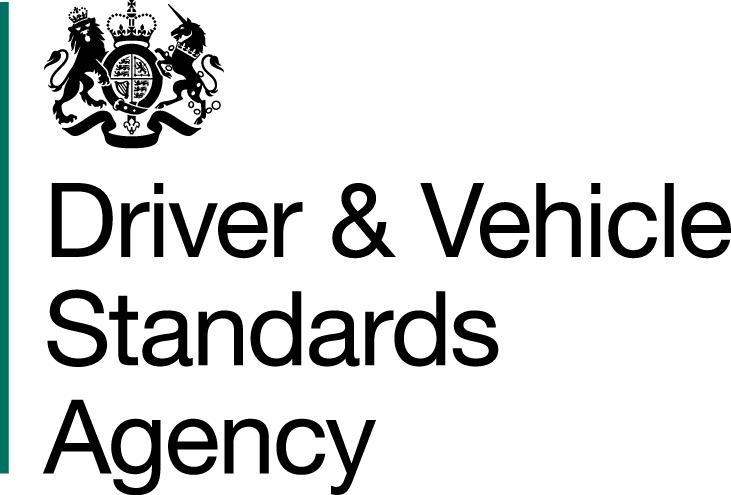 The Driver and Vehicle Standards Agency (DVSA) has released an updated version of its Categorisation of Defects guide. The DVSA recommends that vehicle owners, operators and drivers use the guide to become more aware of DVSA's inspection standards and possible defects, helping ensure vehicles remain in a safe condition.
The main changes to the previous 2015 guide include emissions control system checks and the withdrawal of delayed prohibition action for incorrect tyre load index. A helpful record of changes is included at the back of the document.
The categorisations are mainly used by DVSA enforcement examiners and authorised police officers, and provide guidance on the action to take when roadworthiness defects are identified during vehicle inspections. The guide offers an insight into defects under the FORS Standard requirement V2 Defect checks which states that 'fleet operators shall ensure that vehicles are checked before the first use of that vehicle in a driver's shift.' Operators are required to demonstrate a system of walk around checks using a checklist and a vehicle defect form. The DVSA guide will help with creating / updating the vehicle defect form.
To download a copy of the updated categorisation of defects guide, please click here.