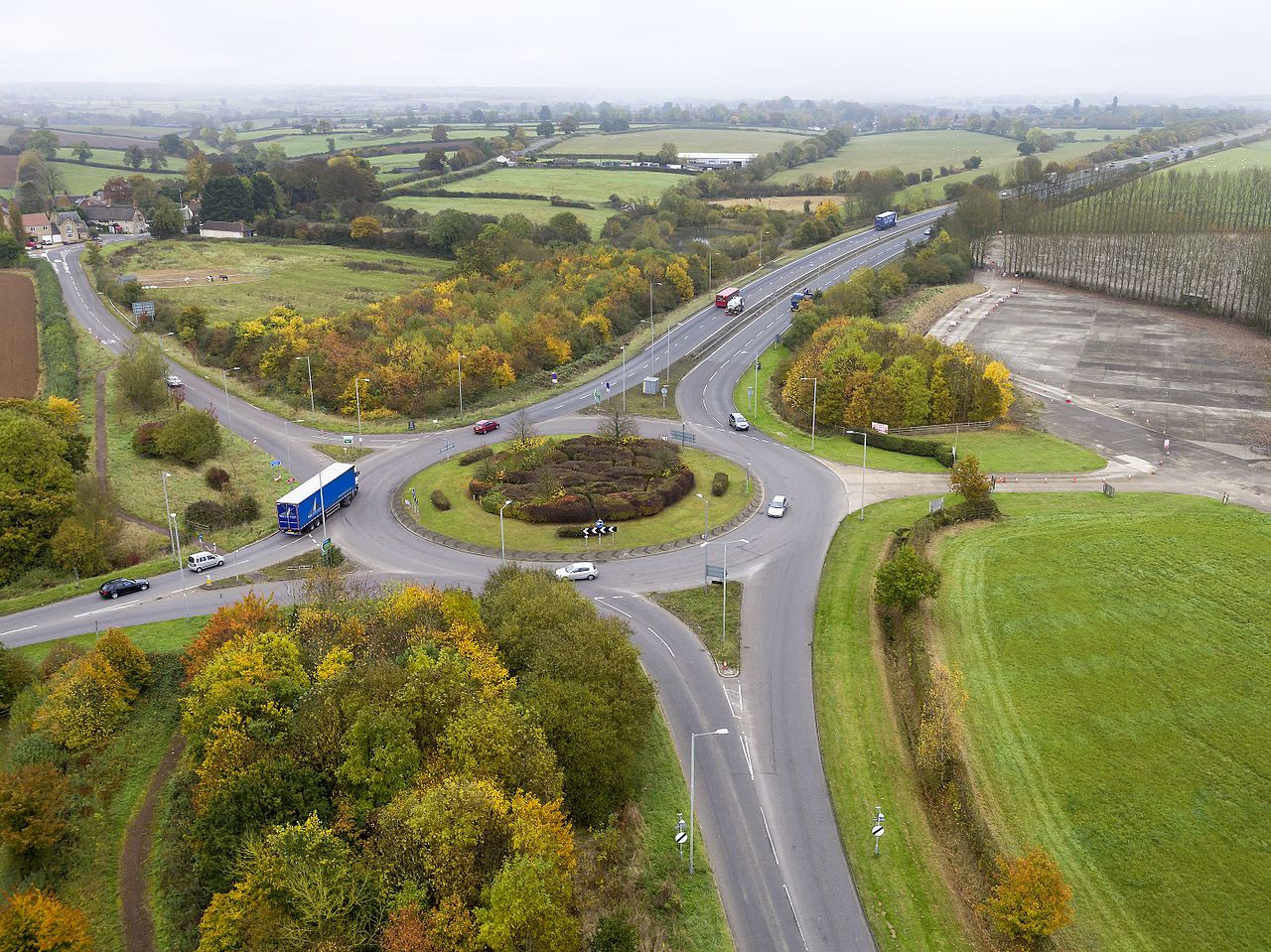 The Department for Transport (DfT) wants to hear from you – as an individual or as an organisation – regarding Highways England's new document on proposals and recommendations for 'Shaping the future of England's Strategic Road Network' (SRN).
With over four million vehicles using the network every day, and carrying over two-thirds of all freight, the SRN is arguably the largest and single most important piece of infrastructure in the country.
In order to set investment in the SRN, the government publishes a multi-year 'Road investment strategy' (RIS). The second RIS (RIS2) will cover the financial years 2020/21 to 2024/25. As the first step in the process for setting RIS2, Highways England has published its Strategic Road Network initial report and supporting documents.
The SRN initial report sets out:
Highways England's assessment of the current state of the SRN
Its potential future needs
Their proposed priorities for the second Road investment strategy (RIS2)
In order to inform the DfT's response to the initial report, your views are being sought on:
The proposals made by Highways England in the SRN initial report
The analytical approach for developing RIS2 and whether it is sufficiently robust
Whether we have heard the full range of views that should be incorporated into the RIS2 programme, including about the shape of the SRN
The consultation closes on Wednesday 7 February 2018. There are a number of ways you can respond – please visit the GOV.UK website for more information and to have your say.