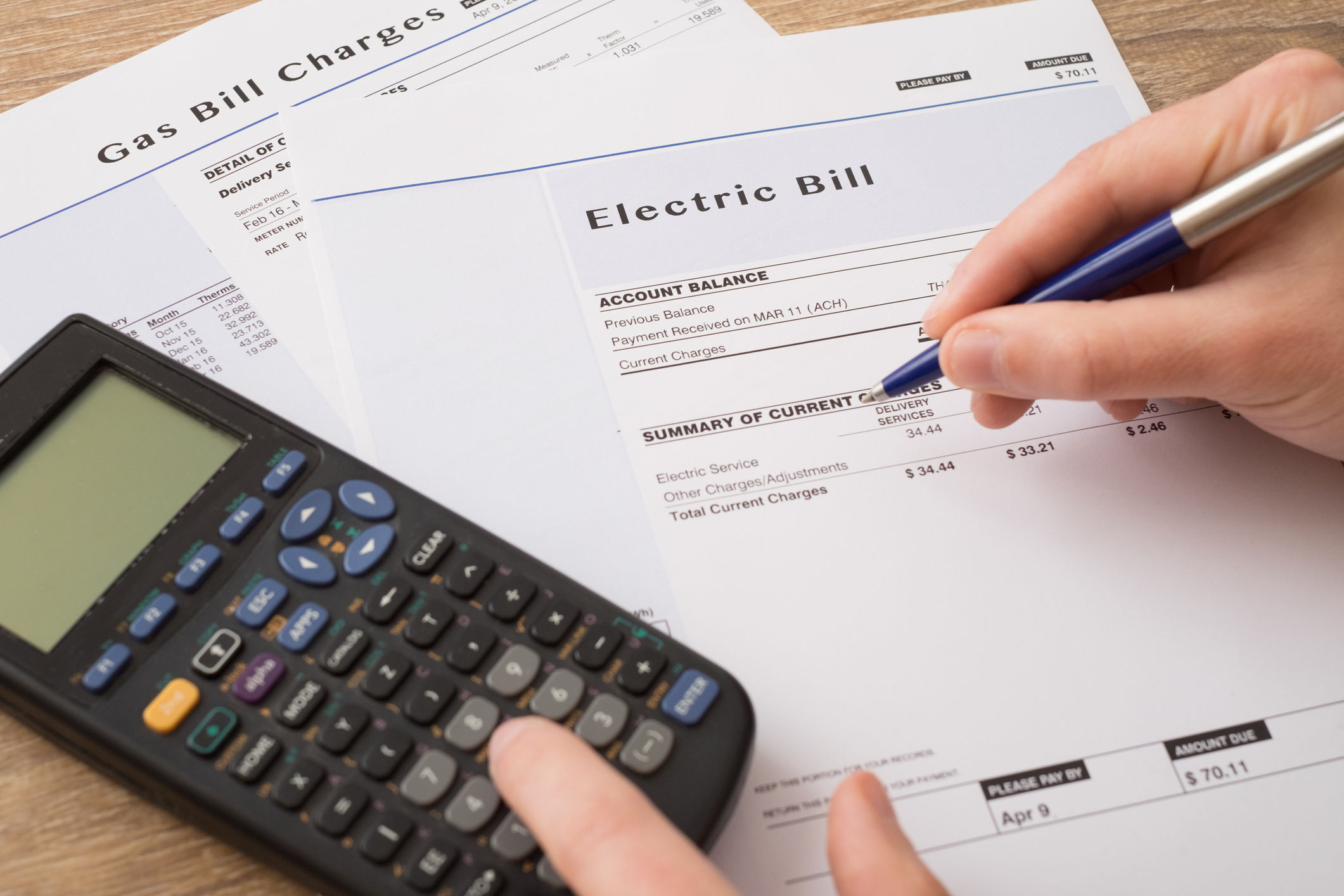 The compliance period for Phase 2 of the UK government's Energy Savings Opportunity Scheme (ESOS) is underway, and those organisations which qualify may now begin the compliance process in time for the 5 December 2019 deadline.
ESOS applies to companies that employ at least 250 people or have an annual turnover in excess of €50 million and a balance sheet in excess of €43 million. Most public sector bodies are excluded, but other organisations that receive some public funding, such as universities, may qualify.
The regulations require large UK organisations to take three important steps before the deadline in December 2019. They are:
Measure total energy consumption for buildings, industrial processes and transport
Conduct audits to identify cost-effective energy efficiency recommendations for areas of significant energy consumption
Report compliance to their national scheme administrator – the Environment Agency in England, the Scottish Environment Protection Agency (SEPA),  the Northern Ireland Environment Agency (NIEA) and the National Resources Wales (NRW)
Organisations may also now begin collecting data for reporting their total energy consumption; ESOS compliance requires a 12 month period of total energy consumption data which includes the qualification date of 31 December 2018.  In accordance with FORS requirements M11 'Tyre and fuel management', S6 and G4 'Performance data', operators are required to monitor and record fuel consumption – this data will help with the transport element of point one above.
For more information, please visit the GOV.UK website