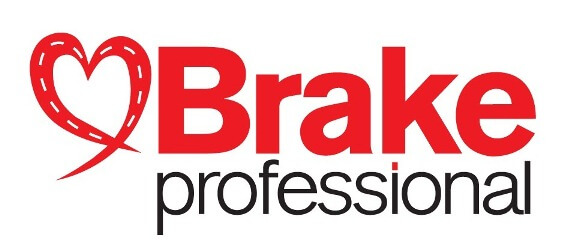 Brake, the road safety charity, has announced the date of its next Fleet Safety Conference. The popular fleet safety event will be taking place on Friday 25 May 2018 at the Birmingham Conference and Events Centre.
The theme for this year's conference is 'Facing the future: are you ready?' with presentations focused on safety through innovation, the modern driver and utilising crash data.
The annual event brings together leading figures from the fleet sector, enabling fleet managers and suppliers to share best practice in managing work related road risk as well as providing an ideal opportunity to network with fellow industry professionals.
There will also be the opportunity for delegates to attend a number of post-lunch breakout sessions covering areas such as routing and journey planning, electric vehicles, managing young drivers, trucks (new vehicle standards), vans (the future of delivery) plus recruitment and driver training.
For a full agenda for the day, and to book your place, please click here.