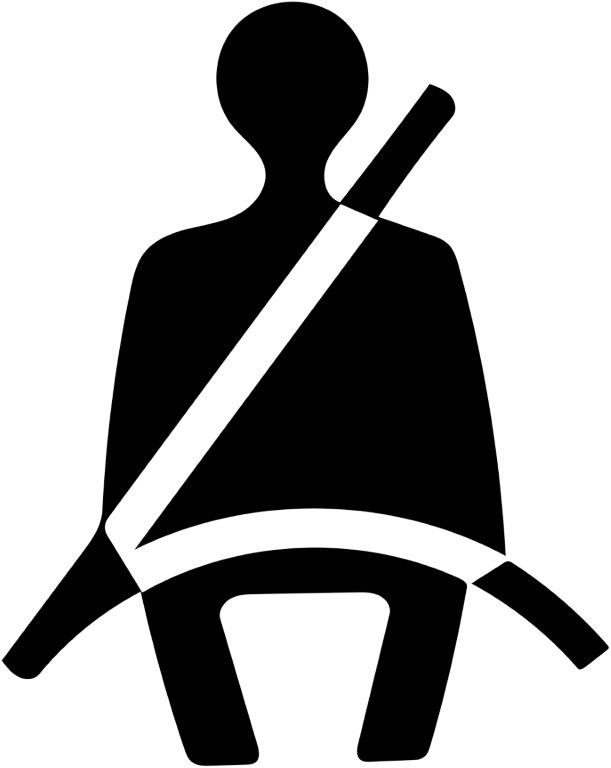 Did you know that under FORS requirement 'O4 Passenger safety' FORS operators are required to have a passenger safety policy in place for any vehicle fitted with at least one passenger seat?
In order to meet the requirement, FORS operators must possess a passenger safety policy supported by a risk assessment or method statement. This requirement not only applies to operators of passenger carrying vehicles (PCVs), but also to operators of any vehicle that is fitted with at least one passenger seat such as HGVs, vans and cars.
Where relevant, passenger safety documentation must be provided for permitted number of passengers, passenger embarkation and disembarkation, passenger safety instructions including wearing seat belts, special considerations when carrying children, the disabled and elderly, safe parking procedures, evacuation and emergency procedures, and actions to take in passenger conflict situations.
For PCVs – The full list of information required at O4 under the Demonstration must be provided. This includes pre-employment and three-yearly vetting of drivers, escorts and conductors through the Disclosure and Barring Service; and additional instructions where vehicles are accessible to disabled people
For HGVs, vans and cars – As a minimum, your documentation must include specific information such as permitted number of passengers, wearing seatbelts and safety instructions for passengers
Small operators with fewer than five vehicles and fewer than five employees should have written policies in place, however they may demonstrate policy requirements verbally.
The purpose of this Bronze requirement is to ensure passengers are carried in such a manner no danger is likely to be caused, regardless of the type of vehicle.