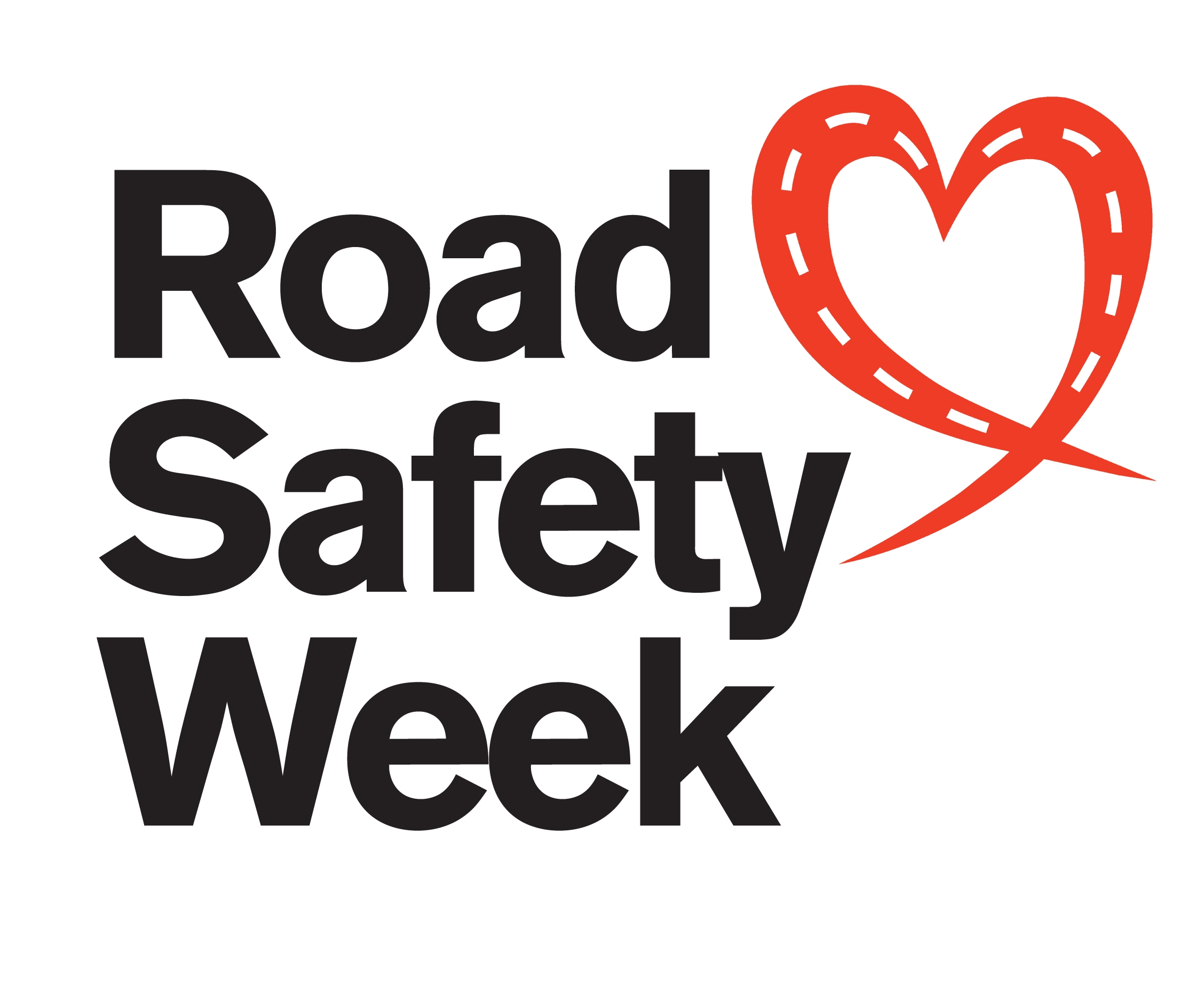 Fleet Source is taking part in this year's Road Safety Week (23-29 November), as part of a national campaign, coordinated by Brake, encouraging people to: drive less, live more and make our streets safer, more pleasant places.
As part of the 'drive less, live more' campaign, members of the Fleet Source team have considered the travel options open to them and have decided to switch their usual mode of transport – the car, to using public transport, cycling or walking for their daily commute.
With the ever-increasing number of cyclists, pedestrians and motorcyclists on the UK's roads, now it is more important than ever that drivers are aware of vulnerable road users when behind the wheel.
FORS and CLOCS Approved Safe Urban Driving course focuses on the safety of vulnerable road users, with a particular focus on cyclists. The day includes practical 'on-road' cycle training to give the driver a real life experience from the perspective of a cyclist riding on London's roads.
Fleet Source is joining thousands of other organisations, schools and community groups across the UK promoting life-saving messages as part of Road Safety Week, the UK's biggest road safety event.
Find out more about Road Safety Week and Brake's drive less live more campaign. Tweet your support: @Brakecharity, #RoadSafetyWeek, #drivelesslivemore.