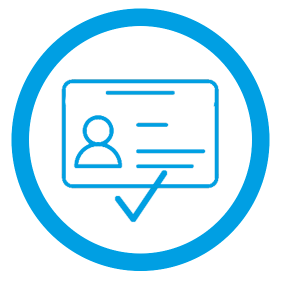 There remains little doubt that grey fleet is becoming increasingly important in an organisation's corporate mobility strategy. The recent introduction of the Worldwide Harmonised Light Vehicle Test Procedure (WLTP) has only added to the duty of care challenge that business managers face.
The change in the test procedure has meant that emission figures for existing vehicles have been updated, which has pushed some of the vehicles into a higher tax bracket. Company car lists have had to be updated to reflect these changes and have restricted vehicles which may have been available via the previous method.
Rather than pay for the increase in tax, an increasing number of eligible employees are now taking the option to say 'I'll use my own car instead'.  This in turn is beneficial to the employer as, by offering cash or benefit in kind (BIK), they will not be liable for National Insurance contributions. This reinforces the wider view that the forecast for numbers of traditional company cars will drop significantly based on the introduction of stricter emissions guidelines.
However, a knock on effect will mean employers lose control of the vehicle asset. The roadworthiness, safety and compliance of a vehicle must now be managed by the employee with the result that the employer finds it more difficult to handle their mobility and duty of care requirement.  Indeed, this may be exacerbated by employees who choose to buy an older vehicle – which can only increase exposure to risk.
The increasing scope of FORS means the scheme is now able to help company car operators with their compliance issues and, of course, to promote safety, efficiency and environment protection throughout their businesses. In association with industry experts Licence Bureau, FORS Driver Licence Checking Service provides businesses with company cars the ability to manage requirements around risk-based licence checking, ultimately ensuring they are running a legal and safe policy.
This service is available to all organisations, whether or not they manage a commercial fleet, and can be used for any employee driving any type of vehicle on company time for business purposes.  FORS members are entitled to preferential rates for using this service as part of their membership.
For more information about FORS Driver Licence Checking Service, click here.