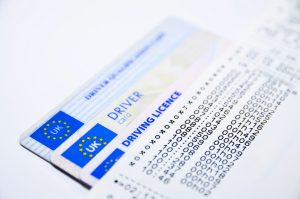 FORS, in partnership with Licence Bureau Limited, the country's leading provider of secure driver licence checks, will soon launch a driver licence checking service, with preferential rates for members. The service is designed to minimise the hassle and risks associated with checking that drivers are safe and legally compliant to operate vehicles, ensuring information is always up to date.
Licence Bureau is the first Affinity Partner to join FORS. Affinity Partners provide FORS branded products or services which add value by enabling operators to comply with legal or contractual requirements and/or improve on safety, emissions, security and operational efficiency.
The FORS driver licence checking service is designed to help meet requirement D1 Licensing and qualifications of the FORS Standard.
Keep an eye out for an eNews Special, which will launch the service and provide further information on the new FORS driver licence checking service for members.