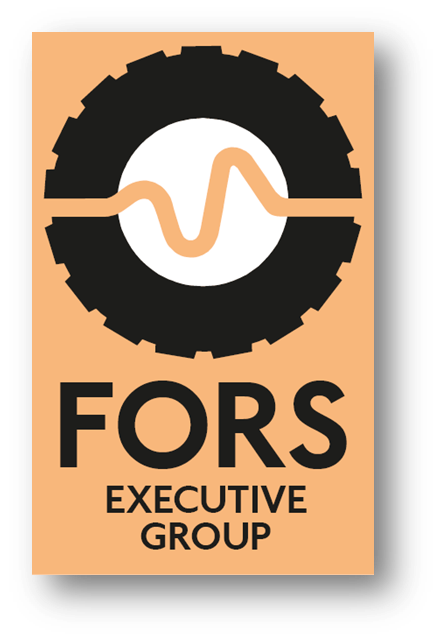 Following a comprehensive review by the FORS Executive Group, FORS membership subscription and audit fees in 2018 will remain the same as last year. This means that FORS fees have not been increased since their introduction in 2015.
This is in addition to the FORS Gold evidencing fee which was scrapped for smaller operators from 1 January this year, and at a time when member benefits have significantly increased with the addition in 2017 of eight new funded training courses and eight brand new eLearning modules.
"We plough a lot of investment into evolving the scheme and into developing a wide range of meaningful member benefits," said FORS Director, John Hix. "We recognise too the ever increasing costs that operators must bear, and our price freeze, we hope, goes some way to easing the pressure."
Please click here for information about FORS membership and audit fees, including discounts for charities and local authorities.