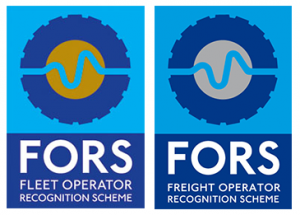 FORS is launching a webinar version of its popular Going for Silver and Gold workshop. The new online format will cover topics from the original classroom workshop but will allow delegates from across the UK to attend from the comfort of their own workspace.
The first of these free-to-attend webinars will take place on Wednesday 2 October 2019 and is scheduled for one hour, consisting of a 45-minute presentation followed by a 15-minute Q&A. The webinar will start at 11am.
The one-hour webinar will cover the application process, how to upload your evidence, what the FORS compliance team checks for, and the most common reasons for failure. The webinar will offer advice on how to avoid the common pitfalls and will also guide members through the numerous tools available to help prepare for the application.
To register for the free webinar, as well as view all available dates, click here.