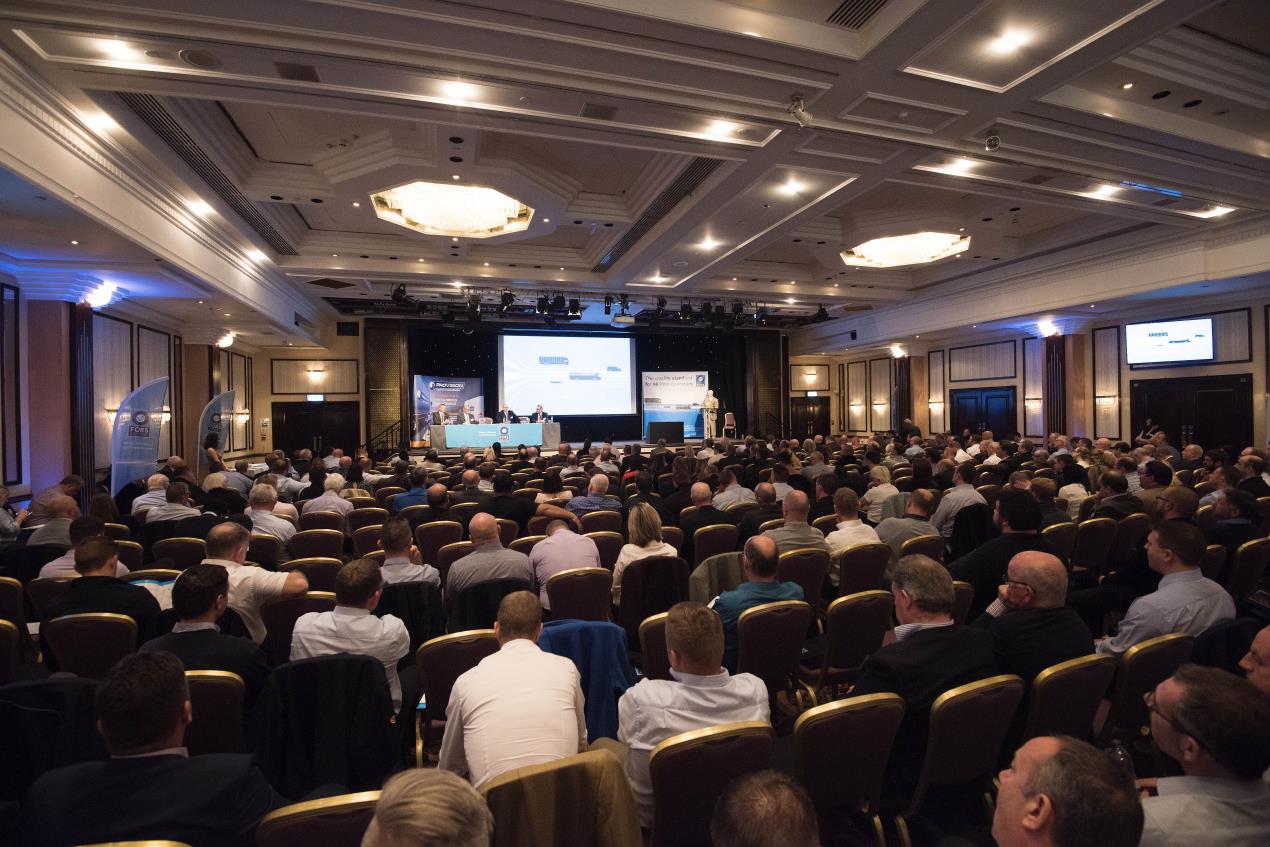 In response to demand from FORS members, the third FORS Members' Conference will be held on Tuesday 16 October 2018 at the National Conference Centre, Solihull.
The conference is confirmed following the huge success of last year's event which attracted almost 400 delegates, who engaged in lively debate with high-profile speakers from across the transport industry. 23 FORS Associates supported the conference by exhibiting their products and services; all designed to help delegates, and the wider FORS membership, meet the FORS Standard and to assist in driving-up industry best practice.
The FORS Members' Conference will provide an excellent opportunity to talk face-to-face with FORS experts, to network with fellow transport professionals, and to take a look at the many products and services offered by FORS Associates exhibiting on the day.
To catch-up on last year's conference and view images from throughout the day, please click here.
Bookings will open in the spring. In the meantime, please make a note of the date in your calendar – Tuesday 16 October 2018.