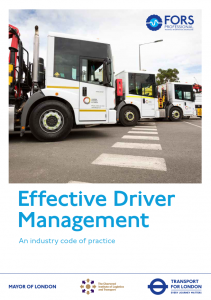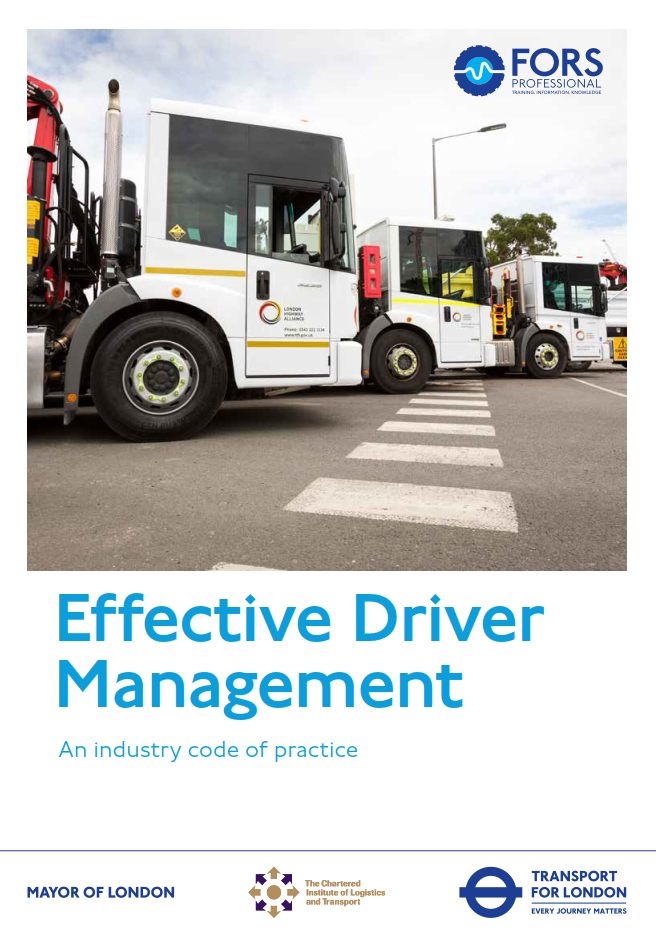 FORS Professional has released a new guide: 'Effective Driver Management – An Industry Code of Practice (ICOP).' The guide, available free of charge to FORS members, contains human resources advice and best practice suggestions on how to improve the management of drivers.
'Effective Driver Management – An Industry Code of Practice' applies to a wide range of organisations, including driver agencies, and is aimed at operators of any fleet make-up. The new guide, which includes some 'top tips' for managing drivers and non-driving staff within an organisation, also provides some helpful examples, checklists and case studies from those in the industry. More specifically, it offers guidance on a number of key management areas, including:
Sourcing candidates
Retaining, engaging and managing drivers
Training
Performance management and driver development
Health, safety and wellbeing
"Drivers play a fundamental role both in the transport sector and the wider economy," said Glen Davies, FORS Technical Adviser, "often working alone for long periods and in challenging conditions where delivery schedules are becoming increasingly stringent. We believe the driving community should be better recognised as a highly skilled and valued element within the supply chain, benefiting from effective management to ensure retention and productivity, and to enhance the image of road transport in general," he said.
'Effective Driver Management – An Industry Code of Practice' aims to assist FORS members with all the driver requirements contained in the FORS Standard (D1-D9). With advice on recruiting drivers, alongside case studies from operators on apprenticeship schemes, it will also assist operators with FORS Gold requirement 'G7 Strategy for recruiting new drivers'.
Development of the ICOP was initiated and developed by the Chartered Institute of Logistics and Transport's (CILT) Safety Forum in 2016 in consultation with industry. It was jointly produced with Transport for London (TfL) and FORS Professional to assist with the need to effectively manage drivers at a time when the driver shortfall is a well-documented industry issue. The Effective Driver Management ICOP was officially launched at the CILT Safety Forum Conference earlier this month.
To read the Effective Driver Manager ICOP, please click here.