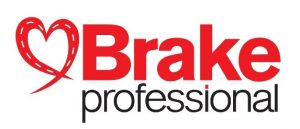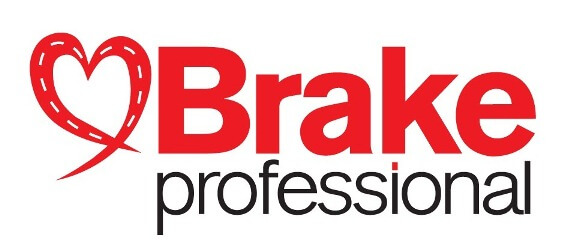 FORS will be participating in a roundtable event, hosted by Brake and Ambit, which will take place on 19 October in Birmingham. The event aims to educate small and medium-sized enterprises (SMEs) on how they can maintain and enforce fleet safety policy, and ultimately protect themselves against the financial, reputational, legal and human cost of road traffic collisions.
The cost to employers of at-work road incidents is thought to be billions of pounds a year, so investing in fleet risk management tools can create savings in the long run – particularly for SMEs, which have tighter budgets and profit margins. FORS Business Services Manager, Paul Wilkes, will be attending and guests will also hear from Jeremy Hubbard from Aviva Insurance Risk and Drew Spellar from Ambit.
The event will revolve around three core themes: employer's responsibilities, driver's responsibilities, and what to do should the worst happen. For more information, please visit Brake's website.