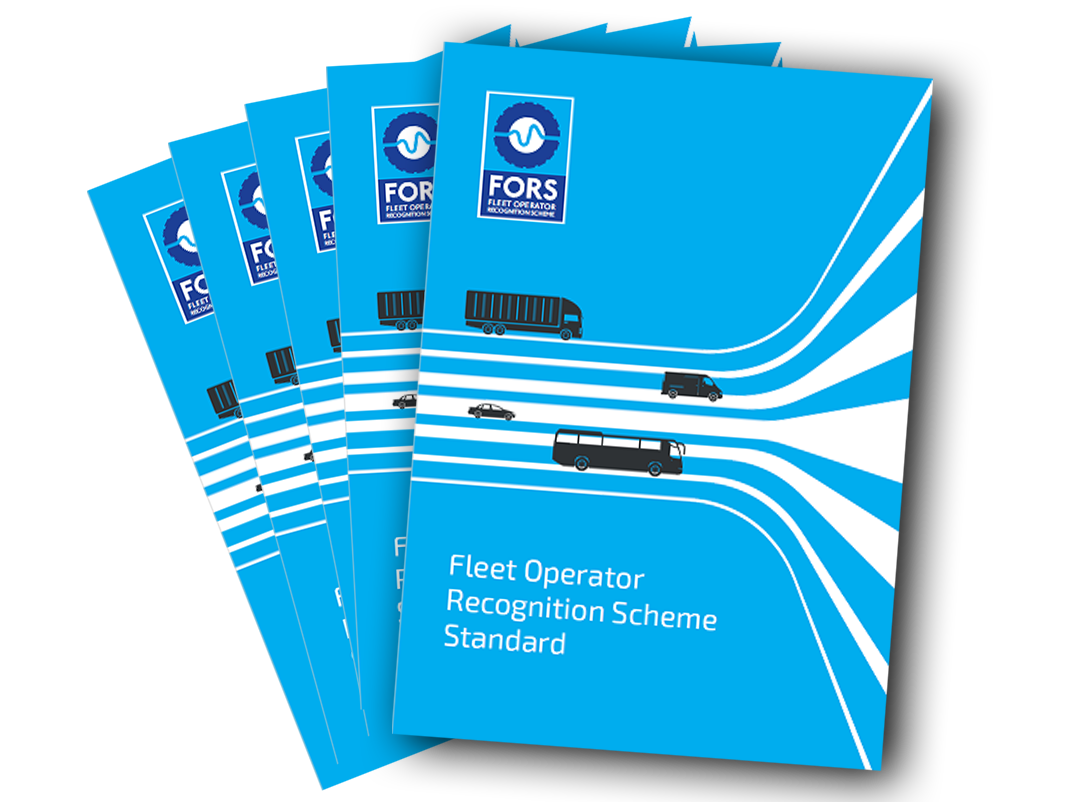 Version 5 of the FORS Standard will be released at the FORS Members' Conference on Tuesday 16 October 2018. While details of the new and updated requirements will be made available from that date, version 5 will not come into effect until 14 January 2019 for both new and existing members.
This means that, from Monday 14 January 2019 inclusive, the following will apply:
Initial and re-approval audits will be undertaken against version 5
Silver/Gold initial and re-approval applications will be completed against version 5
For any failed Bronze audits or/and failed Silver/Gold applications submitted prior to 14 January 2019, the normal 30-day follow-up rule will apply against the current version of the FORS Standard. If the follow-up Bronze audit is not passed or/and the follow-up Silver/Gold submission is not approved within the 30-day period, a new Bronze audit and/or Silver/Gold submission will be required under version 5 of the FORS Standard if this is on or after 14 January 2019
In order to assist with the transition to version 5, FORS will shortly be communicating some of the key changes to members via eNews, emails, presentations at the FORS Members' Conference and also during the autumn series of FORS Members' Regional Briefings.
The FORS Standard is reviewed and updated on a two-yearly cycle in order to keep fully abreast of transport legislation and emerging best practice, and to reflect the development and evolution of the scheme itself.