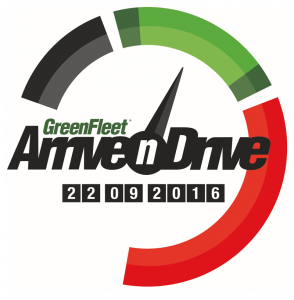 On 22 September, as part of GreenFleet's Arrive'n'Drive event, Paul Wilkes, Business Service Manager, and Daniel Bowden, Performance Manager, from FORS will be facilitating a "Going Ultra Low with Commercial Vehicles" workshop.
The workshop aims to help commercial fleet operators gain a better understanding of the ultra-low and plug-in vehicle market, allowing them to ascertain whether this new technology can be assimilated into everyday transport operations.
It will also equip delegates with vital information in relation to the expanding clean air zone within London and the surrounding areas, and Euro 6 becoming a mandatory requirement as of September this year.
For more information about the Arrive'n'Drive event and to register to attend this FREE event please click here.