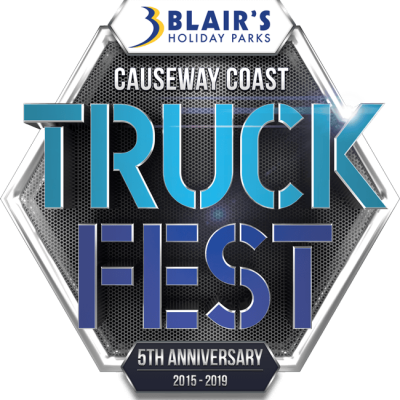 FORS will be exhibiting at this year's Causeway Coast Truck Fest, Northern Ireland's largest trucking festival.
The event, which is now in its fifth year, will take place at Blair's Holiday Parks on 17 and 18 August.
The FORS team will be on site offering visitors information on the latest FORS news, developments, toolkits, training and members-only offers, and will be happy to answer any questions you may have regarding FORS membership and your level of accreditation.
To read more on Causeway Coast Truck Fest, click here.
For more information on all upcoming FORS events, click here.