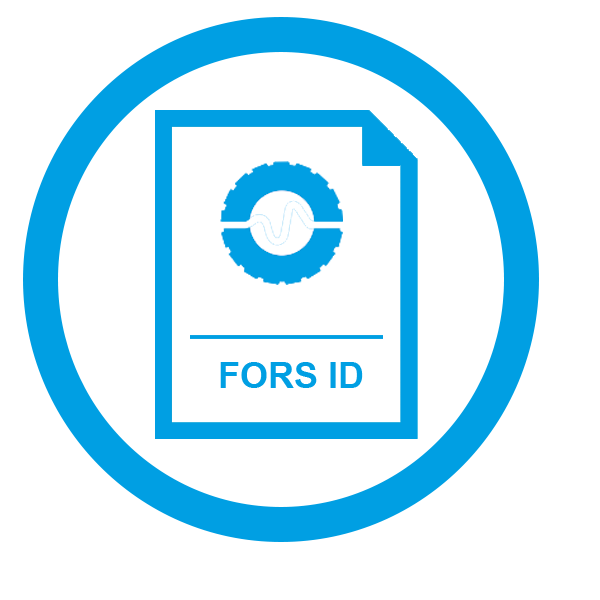 FORS has launched a dedicated FORS Vehicle Graphics Service (FORS VGS) to provide members with low-cost, hassle-free access to high quality FORS ID graphics and warning signage stickers.
Vehicle graphics specialist, RGVA, is appointed as the supplier of FORS-approved signage, and also becomes the scheme's latest FORS Affinity Partner – one of a select group of appointed companies offering discounted FORS-branded products and services specifically for FORS members.
Recognising that a number of members have encountered problems in producing their own FORS ID graphics, either through IT-formatting issues or difficulties in procuring a local printing service, FORS VGS is now in place to streamline the whole process providing low-cost, standardised graphics and warning signage for all FORS members.
FORS VGS allows FORS members to order high-quality '3M Envision' FORS ID graphics and warning signage stickers quickly and easily through the FORS website.
While displaying FORS ID is not a mandatory FORS requirement for members, it may be a contractual requirement. FORS Requirement 'V7 Vulnerable road user safety' does however require operators to fit vehicles over 3.5 tonnes gross vehicle weight with blind spot warning signage.
FORS VGS graphics are produced with a three-year 3M Matched Component System Warranty, although the highest quality materials ensure a life expectancy of five years. In line with the key FORS message of environmental protection, FORS VGS products are PVC-free and made using degradable vinyl which breaks down under landfill conditions without emitting toxic gases or other pollutants.
Watch out for more information in a forthcoming eNews Special.