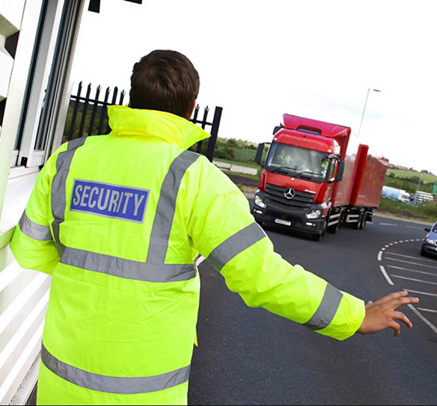 FORS has produced a free toolkit to help members meet Bronze requirement 'O7 Counter terrorism'. The toolkit provides members with all the elements required to write an effective counter terrorism policy and supporting procedures.
The toolkit provides information on how to structure your policy and what to include, how to recognise threats and identify vulnerabilities within your organisation, as well as a checklist of the key actions you need to undertake to meet Bronze requirement O7 and related requirements.
Although operators of any size are encouraged to produce and maintain documented evidence of meeting the FORS Standard, if you are a small operator – ie you have fewer than five vehicles and fewer than five employees – you can demonstrate verbally that you meet this requirement.
As part of this toolkit, you are also encouraged to undertake the FORS Professional Security and Counter Terrorism eLearning module. Although primarily aimed at drivers, it will assist you in developing your policy by helping you to:
Identify the different forms of threat that exist in terms of vehicle security and terrorism
Understand the measures you can take to reduce putting your drivers and your vehicles at risk of hijack, theft or physical attack
Identify and know how to report suspicious behaviour or activity
The FORS Professional eLearning module, which was produced in conjunction with a number of parties including Transport for London, the Department for Transport, the Metropolitan Police, High Speed 2 and the Driver and Vehicle Standards Agency, takes around 20 minutes to complete.
"Tackling terrorism is a responsibility for all of us and we all have a role to play in keeping the UK safe." Wayne Watling, Counter Terror Focus Desk, Metropolitan Police Road and Transport Policing Command."
As with all other FORS toolkits, this new FORS Counter Terrorism Toolkit is available free of charge to FORS members and can be downloaded from today by clicking here.
If you have any concerns about meeting this requirement, please contact the FORS Helpline on 08448 09 09 44 or enquiries@fors-online.org.uk.