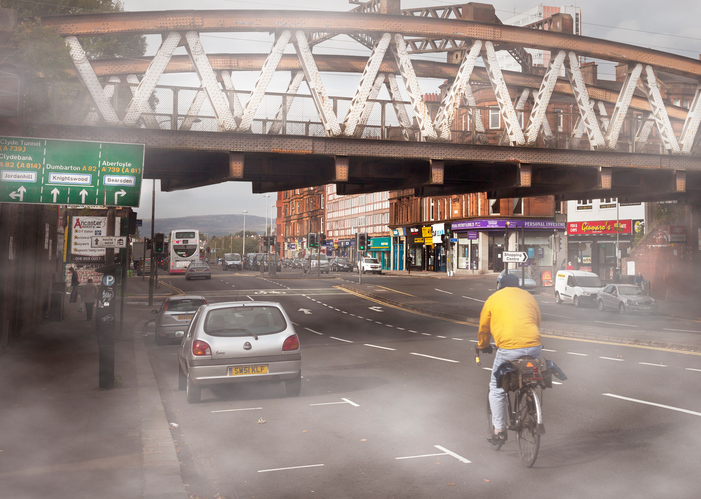 Glasgow City Council has announced proposals for the introduction of Scotland's first Low Emission Zone (LEZ) – which aims to tackle air pollution in the city centre and to make Glasgow a better place in which to live in, work and visit.
The LEZ will be introduced in two phases. Phase one, starting on 31 December 2018, will begin with the gradual elimination of buses that do not meet the EURO VI emissions.  All other vehicle types will have to meet EURO VI emissions standard from December 2022. Vehicles that do not meet the emissions standard will be banned from entering the LEZ – a different approach to England where charges apply for entering the LEZ.
The Scottish Programme for Government has also confirmed national plans to address air quality in other Scottish cities such as Edinburgh, Aberdeen and Dundee through the introduction of LEZs by 2020.
To read the full Low Emission Zone Update, please click here.