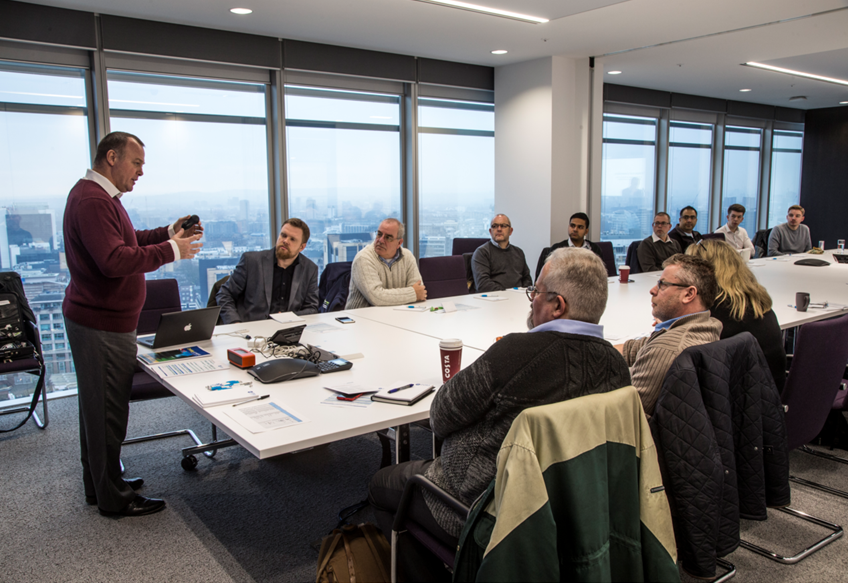 Organisations with audit dates on and after 14 January 2019 will be audited against version 5 and must therefore prepare against the new and updated requirements, including the new mandatory training requirements. If you are preparing for your Bronze, Silver or Gold audit under version 5 of the FORS Standard, these workshops are a great place to start.
Going for Bronze
Designed to provide support for FORS registered operators looking to achieve Bronze accreditation and accredited operators preparing for their re-approval audit, the topics include an overview of the FORS Standard and how to meet the Bronze requirements, as well as how to make the most of your Bronze benefits. Trainers will also highlight examples of non-conformity and how to avoid pitfalls, as well as explaining the process of progression through the accreditation levels.
Spaces on the following workshops are still available at the locations below: :
Going for Silver and Gold
The FORS Going for Silver and Gold workshop aims to support organisations looking to progress to FORS Silver and/or Gold. Whether you are preparing to submit your application for progression for the first time or you are addressing issues raised in a previous submission, this workshop will guide and support you through the online application process.
The workshop will focus on the benefits of Silver and Gold accreditation, how to upload your evidence, what the FORS compliance team checks for, and the most common reasons for failure.  This workshop will also provide you with detailed examples of the type of information you need to provide to evidence the Silver and Gold requirements.
Spaces on the following workshops are still available at the locations below: