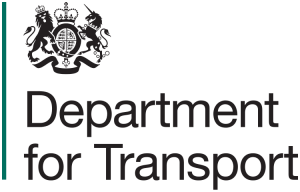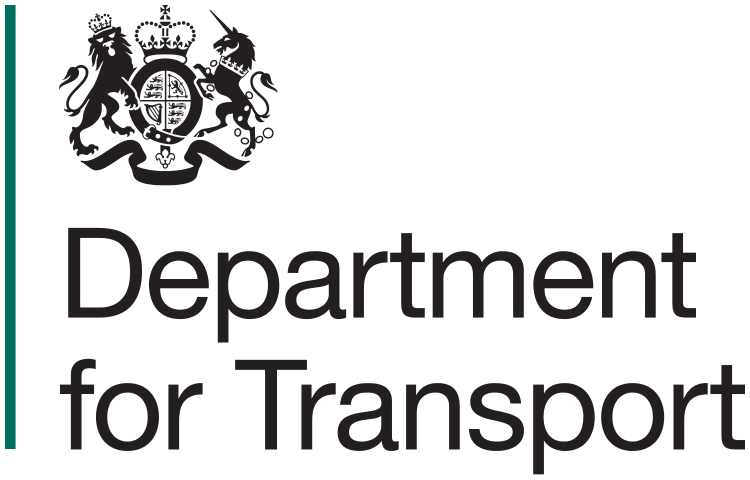 The Department for Transport has announced that tyres aged 10 years and older will be banned from lorries, buses and coaches on roads in England, Scotland and Wales in a boost to road safety.
This follows extensive research on collecting evidence for the current age of tyres used by taxi, private hire vehicles and commercial vehicle operators, in conjunction with the 2019 consultation on banning tyres aged 10 years and older.
The ban will apply to tyres fitted to the front axle of heavy goods vehicles, buses and coaches, plus to the tyres on all axles of minibuses when fitted in single configuration. The ban will also apply to re-treaded tyres, with the date of re-treading to be marked making the age of the tyre clearly visible.
The new legislation will be introduced in the autumn, with an implementation period of three months to give enough time for operators and manufacturers to make the required operational changes.
To find out more about the government announcement on old tyres ban, click here.