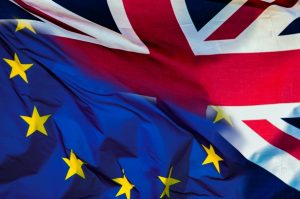 On 22 October 2020, the Government announced a series of measures to help keep trade flowing by minimising the risk of disruption at the end of the transition period.
Legislation for the enforcement of Operation Brock has been brought forward to ensure the plans can be implemented if needed. Following the new rules, it will be mandatory for all heavy goods vehicles (HGVs) using the Short Straits channel crossings to hold a digital Kent Access Permit (KAP). This can be obtained through the Government's new easy-to-use 'Check an HGV' service. This ensures that HGV drivers who come prepared can move smoothly through Kent to the UK's trading ports.
You can check guidance on how to prepare for travel to Europe after 31 December 2020 here. This page will be updated if anything changes.
You can sign up for email alerts here and check travel advice here for the country you're visiting to get the latest information.