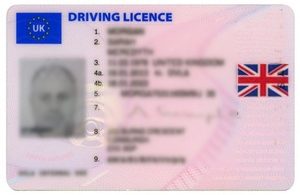 Driving tests are taking place in England, Scotland and Wales with precautions currently in place to help reduce the spread of coronavirus.
To help the public navigate the procedures currently in place, the UK Government issued guidance on undertaking driving tests during the COVID-19 pandemic. The guidance was recently updated to help guide those unable to attend their driving test due to coronavirus and the steps needed to properly cancel their appointment.
If your driving test is on or after 17 June 2021, you need to email DVSA if you cannot go for your test because you're self-isolating.
To cancel your appointment, email the DVSA at customerservices@dvsa.gov.uk with the subject title 'COVID-19 short notice cancellation'. You will need to include two of the following pieces of information in your email:
Your driving licence number
Your theory test pass certificate number
Your driving test booking reference
For additional guidance on driving tests in relation to coronavirus, click here.