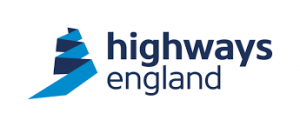 Highways England (HE) is asking motorists to ensure they have the correct licence and insurance to tow specific weights. HE also wants road users to ensure their vehicles are properly connected, and that loads are secure and within the limits of the vehicle.
The call comes after dramatic footage featuring a trailer rolling down the M25 in Surrey went viral. The incident, which took place on the border of Surrey and Kent, caused five miles of tailbacks and approximately 40 minutes of delays.
Each year in the UK, there are around 4,000 incidents involving all forms of trailers, equating on average to 11 per day.
For more guidance on safe towing, click here.