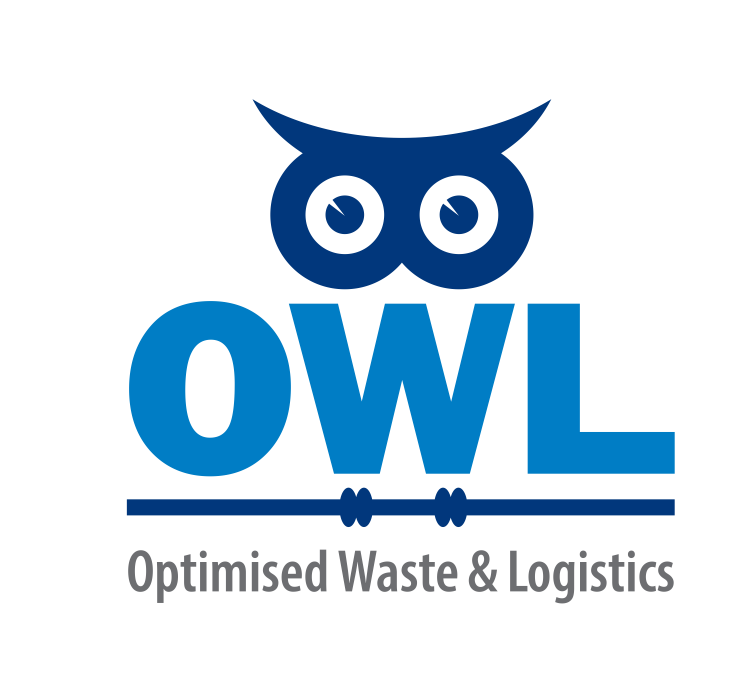 FORS will be speaking at the free-to-attend OWL (Optimised Wastes & Logistics) Roadshow 2018, taking place on 22 March at the Westerwood Hotel & Golf Resort near Glasgow. OWL is an annual event showcasing the latest vehicle technology available to the waste, transport and logistics industries.
FORS Head of Quality Assurance and Compliance, Graham Holder, will be speaking about the ongoing FORS Standard review and what it means for version 5, and also highlight the work of the FORS compliance team.
To find out more and register for this event, please click here.