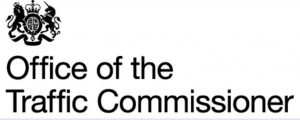 The Traffic Commissioners for Great Britain have released their 2019-2020 Annual Report. The report, which acknowledges the efforts of staff and the industry, contains statistics describing licensing and regulatory activities, as well as updates on the Commissioners' strategic objectives.
A large part of the report is dedicated to the flexible and pragmatic measures put in place to support and regulate the road transport industries during the COVID-19 pandemic. These measures allowed the continuation of effective regulation on behalf of the road transport industries and public, including:
A change in regulatory approach, proportionate to the circumstances of the pandemic
Issuing practical advice for operators
Helping to ensure vehicle safety during lockdown
Devising a way to check on compliance standards
Working to introduce virtual training
Supporting bus operations
You can read the full report here.