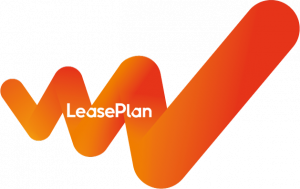 FORS Associate, LeasePlan UK, is running a free webinar on Tuesday 12 March 2019 concerning electric vans, focusing on how, and why, they should be introduced into operators' fleets.
The webinar will cover:
Why you should include e-LCVs in your fleet
The challenges of e-LCVs
How LeasePlan can help
Under Gold requirement 'G6 Sustainable operations', FORS members are required to undertake a review of the fleet operation to further improve environmental performance, road safety and efficiency. Attending this webinar will help FORS members who operate vans to provide evidence of how they are reviewing their van fleet operation.
To register for the free webinar, click here