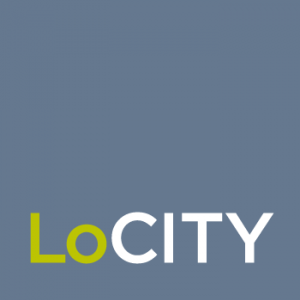 LoCITY has launched a new Fleet Advice Tool. This free tool provides operators with guidance on the performance of low emission technologies. It allows users to input various data from their fleet including basic vehicle details, vehicle usage data, fuel consumption, driving style and operational costs.
The LoCITY fleet tool features:
A Cost and Emissions Dashboard – to provide a summary level comparison of the different alternative technologies available against conventional diesel vehicles, in terms of Whole Life Cost (WLC), air quality and CO2 emissions and maturity
A Suitability Dashboard – to provide recommendations and information on the practicalities and operational restrictions of owning a low emission vehicle
Detailed Results – to provide a detailed breakdown of the WLC and CO2 emissions data for the diesel comparator vehicle and the selected low emission alternatives
Charts – to provide results in chart format comprising a WLC breakdown, whole life CO2 breakdown and a summary chart showing the comparative magnitude of cost and emissions savings across the selected technologies
For more information about the LoCITY Fleet Advice Tool, click here.