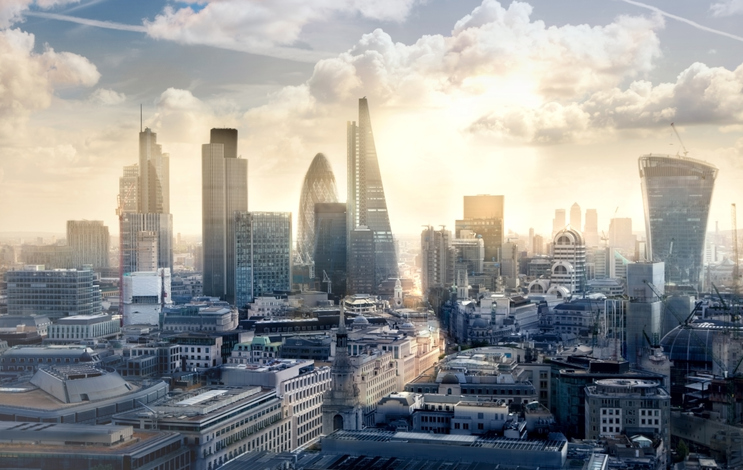 The Mayor of London's Transport Strategy has now been published, setting out the policies and proposals to reshape transport in London over the next two decades.
The Transport Strategy is built around three key themes:
Healthy streets and healthy people
A good public transport experience
New homes and jobs
One of a range of proposals is to work with the London Boroughs, businesses and the freight and servicing industry to reduce the adverse impacts of freight and service vehicles on the street network. The Mayor aims to reduce the number of lorries and vans entering central London in the morning peak by 10 per cent by 2026.
The Mayor also sets out a commitment to work with delivery partners operating coaches to increase the uptake of FORS in the sector.
FORS encourages and trains fleet operators to minimise environmental impacts by measuring, monitoring and improving performance at all accreditation levels. FORS Gold requirement 'G9 Modal shift and alternative vehicles', for example, states that fleet operators shall assess the opportunity to move part or all of their consignment from road to an alternative transport mode. This is to ensure that the environmental impact of road transport can be reduced over the longer term, and that the impact of total vehicle emissions can be reduced over time. For information about progression to FORS Gold, please click here.
You can download the Mayor's Transport Strategy 2018 here.