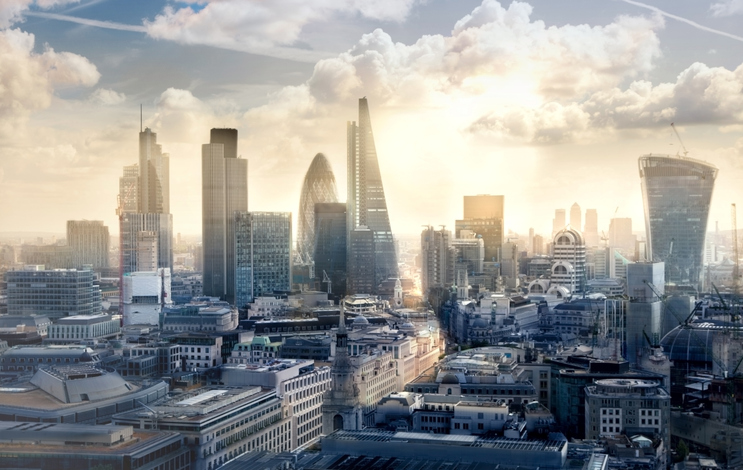 Mayor of London, Sadiq Khan, is aiming for London to have the best air quality of any major world city by 2050. The London Environment Strategy Implementation Plan, May 2018, sets out a plan of action between 2018 and 2023 including the introduction of the world's first Ultra Low Emission Zone (ULEZ) in April 2019. Further proposals are in place to extend ULEZ boundaries in the future to London's North and South Circular roads for all vehicles and London-wide for trucks, coaches and buses.
The Environment Strategy Implementation Plan introduces a number of measures, including the following:
Bringing 12 Low Emission Bus Zones and deploying the greenest buses on the capital's most polluted routes, by 2020, with Transport for London (TfL) establishing zero emission zones in town centres from 2020
Delivering a major expansion in electric vehicle infrastructure, with at least 300 rapid charge points by 2020
Reducing emissions from waste fleets so that they are ULEZ compliant, zero emission capable by 2025, and zero emission by 2050
Developing waste contract solutions that reduce vehicle movements and increase waste transported by river or rail
Reducing noise from freight activity through the development with TfL of a Freight, Delivery and Servicing Plan in 2018 and encouraging quieter driving styles by implementing 20 miles per hour limits on TfL streets in central London as a priority. Implementation is to be widened across inner and outer London as soon as is practicably possible, as detailed in the 2018 Vision Zero Action Plan
Minimising the noise impacts of construction through the Infrastructure and Development Coordination Unit in 2018, which will coordinate the planning and delivery of infrastructure across London
For more detailed information, and to read the full London Environment Strategy Implementation Plan, please click here.