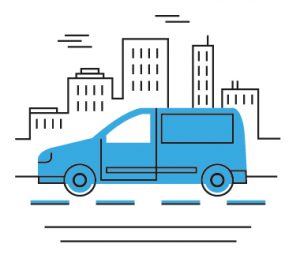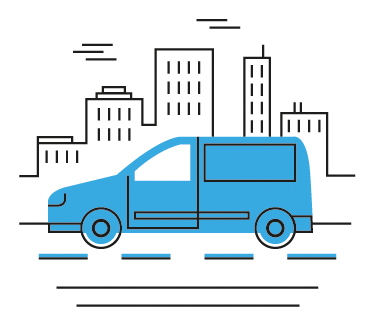 FORS has launched a new one-day Car and Van Fleet Management Essentials course for fleet management and supervisory staff operating car and van fleets. This course will cover the following:
Establishing and maintaining continuous and effective management of the fleet operation
Managing driver proficiency and competence
Managing driver conduct and behaviour
Managing driver time to ensure compliance with the law
Knowing the vehicle requirements to meet construction and use regulations
Knowing the load or passenger requirements to meet construction and use regulations
Maintaining internal fleet quality management procedures
Knowing the traffic enforcement bodies and the legal compliance system
The course will assist operators of non-licensed fleets to meet Bronze requirement 'M3 Responsible person', where operators are required to appoint a trained, experienced and (where necessary) qualified person responsible to run the fleet operation.
The course provides an overview of good fleet management principles and the FORS Standard. It is the first standalone fleet management course that aligns the full spectrum of fleet management good practice with the requirements of the FORS Standard ensuring an effective and valuable learning experience.
For further information or to book a place on the course, click here.
If you operate HGVs and/or PCVs, you must attend the HGV and PCV Fleet Management Essentials designed specifically for O Licensed fleets. This is also applicable if you operate a mixed fleet of O Licensed and non-O Licensed vehicles.