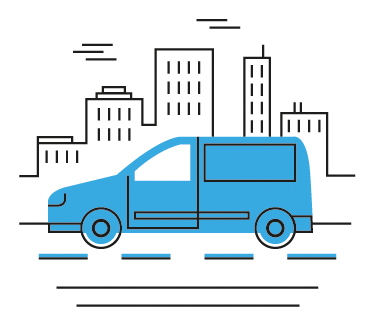 On 15 April, the European Council of Ministers agreed on CO2 emission standards for new cars and vans operating in the European Union (EU), for the period after 2020.
By 2030, emissions from new cars will have to be 37.5 per cent lower and emissions from new vans 31 per cent lower, compared to 2021.
The newly introduced CO2 standards are a step towards a climate-neutral economy in line with the EU's commitment under the Paris Agreement, and as part of the implementation of the Energy Union.
The new standards will apply to the UK after EU Exit, as the government is committed to emissions standards that are at least as ambitious as current arrangements governed by the EU.
To learn more, click here.