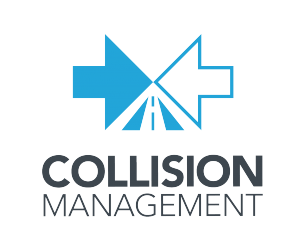 A new toolkit developed by Transport for London (TfL), has been introduced by FORS Professional to provide practical, effective solutions for managing, reporting and investigating road traffic collisions. The collision management toolkit is accompanied by access to two distinct courses.
Following the huge success of the initial training dates, nine additional, funded courses have been made available for each course. Currently available in London, the courses will be rolled out nationwide from 2018 and are offered free of charge to FORS accredited operators. Dates are currently available until the end of 2017 and further dates will be released soon spanning between January and March 2018. The courses are delivered by highly experienced trainers boasting practical experience of investigating collisions at the roadside and the associated follow-up internal investigations.
The two courses have been developed to support the two key roles the toolkit recommends companies have: a Road Risk Champion and a Collision Investigator. The Road Risk Champion session is provided for managers implementing policy and procedures across an organisation. A Collision Investigator course is suitable for those who require investigatory knowledge and skills, such as duty managers. Bitesize eLearning modules will supplement classroom sessions, and must be undertaken within 30 days of the course in order for the qualification to be valid.
Sonia Hayward, FORS Operations Manager, said, 'The collision management toolkit is a comprehensive guide to help operators understand how to put in place a strategy to reduce collisions, and what to do in the circumstances when they occur. The package looks to produce a default solution that meets the collision reporting requirements of FORS, CLOCS and TfL's contractual WRRR clauses.'
For more information about the courses and to book your places, please click here. Please note places are strictly restricted to accredited members and limited to 10 delegates per course, so book early to secure your place.